Tesla
Tesla 2023 Robot Update: New Tesla Bot Pricing & Features
The humanoid robot prototype, Optimus, was teased by Elon Musk at Tesla's annual shareholder meeting. Prior to its official debut on September 30, a new photograph of the robot was made public, giving us a better idea of its potential appearance.
Elon reaffirmed at the shareholder meeting that he thinks the humanoid robot industry will surpass Tesla's auto industry in size. Optimus, according to Elon, may alleviate the labor shortage and change the economy to drive down labor prices. Tesla intends to create a ground-breaking device using its expertise in power electronics, batteries, and AI.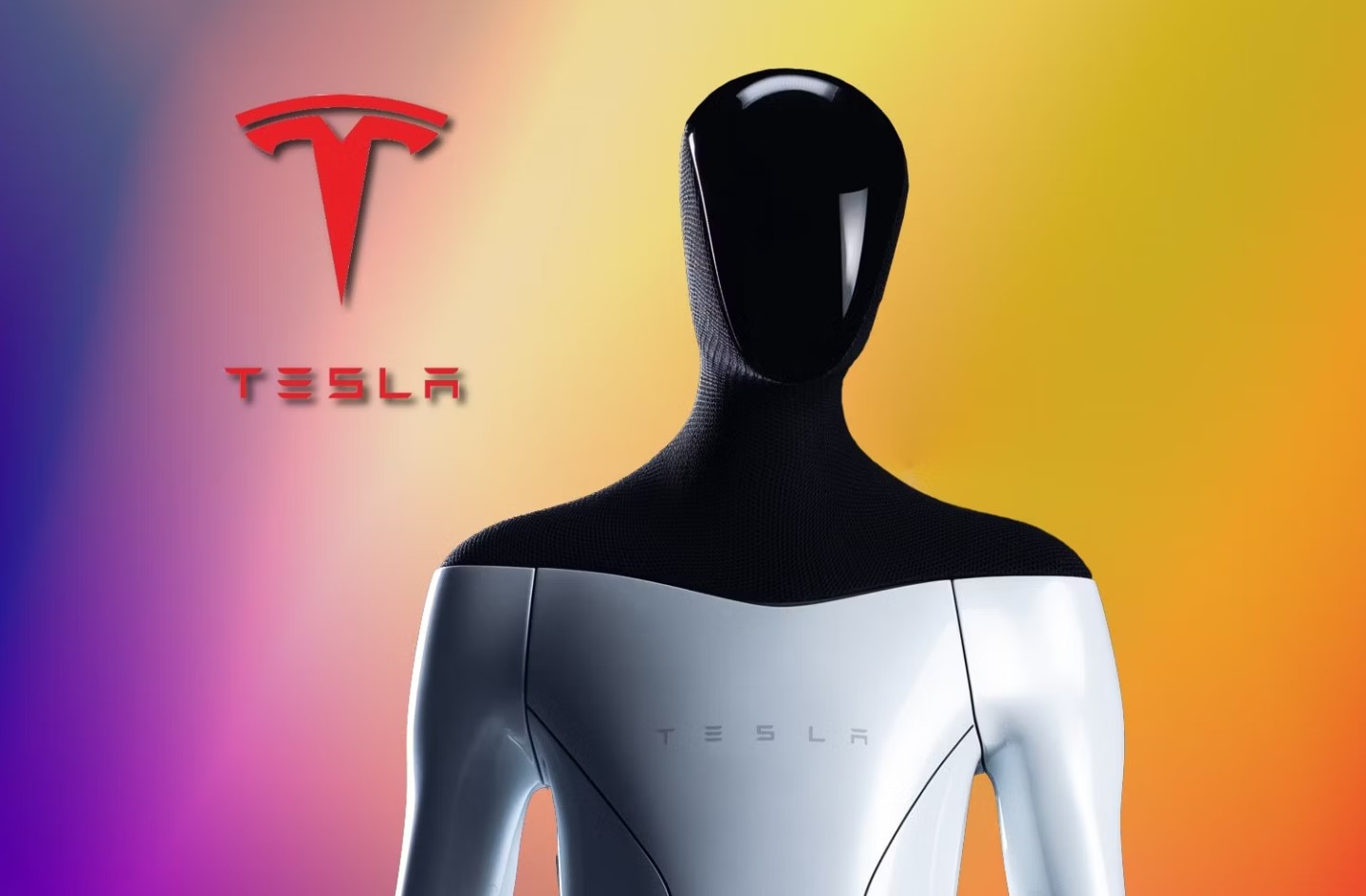 Elon first asserted that the robot will do out routine, easy work like manufacturing. Tesla intends to someday continue to develop the robot and enable it to carry out more difficult tasks for consumer and business applications. Elon declared: "Tesla AI Day Part II" with "many amazing developments" earlier this year.
The second AI Day was originally scheduled to take place one year to the day after the first one, but Elon claims that it was postponed to September 30 to allow Tesla additional time to finish the robot. Tesla intends to begin production in 2023, according to Elon. Although Elon has stated that Tesla is prioritizing the development of the Optimus humanoid robot in 2022 over other products, this timeline is extremely aggressive for such an ambitious project.
Specifications for Tesla Optimus Robot
This humanoid robot appears to be the ideal choice for working in a setting with humans because it is 5-foot-8 (172 cm) tall and weighs 125 pounds (56.7 kg). Additionally, it can hold about 20 kg of weight and deadlift about 68 kg. It is currently only expected to move at 8 km/h.
To work in accordance with the neural network for Tesla's FSD (Full Self-Driving) software, this bot will integrate with the Autopilot software as well as the appropriate cameras. In Tesla's self-driving EVs, its neural network uses built-in cameras to assess the environment much like the human brain would. Classifying and identifying various visuals and paths, also determines what one must do when faced with difficulties.
Tesla Robot Update Release
A timetable for the release of this prototype has not yet been established. But Musk makes a suggestion during the speech that the bot might start manufacturing in 2023. Although Musk has already made a number of significant claims regarding numerous futuristic inventions, we are already hesitant. And still, a great deal of people is waiting for them.
His dreams, some of which are still in the prototype stages, include fully autonomous vehicles, the Tesla Cybertruck, and one million robot axes by the end of 2020. We are aware that Musk must address a variety of technological problems. Consequently, we are unable to predict with certainty when the new Tesla Bot will enter production and be made available to the public.
Tesla Robot Update 2023 Price
Prices are gradually reverting to the mean. Tesla has reportedly just lowered pricing at its local Superchargers, according to reports from Tesla owners in a number of different regions. Tesla has previously declared a price increase in California, but it now seems that costs are leveling off. According to a Tesla owner in California, local costs have decreased by as much as 5 cents per kWh or roughly 10 to 15%. Similar price decreases were experienced last week by other owners in Europe, but some are now observing increases as well.
Read: 2023 Kia Telluride Engine, Transmission, Interior and Exterior
Tesla seems to be revising its view of superchargers. With 40,000 Superchargers globally, Tesla looks to be moving away from considering them a requirement to be able to sell their automobiles. That may or may not be a good thing. It implies that the number of Superchargers will probably continue to increase all over the world, ensuring that Superchargers will continue to dominate the charging infrastructure. Utility rates will always have an impact on charging stations, but this shows that Tesla's charging business is growing more financially stable.
Your Personality is Embedded in the Tesla Bot
Musk mentioned that this humanoid bot also allows users to download their personalities into it during a conversation with Axel Springer CEO Mathias Döpfner. In order to do this, they can download some of their brain's features—including some of their personality traits—into the robot. You can use this feature to help you preserve your priceless memories for all time even though it is not intended to replicate everything you do or like.
Several Issues Raised by this Humanoid Robot
The Tesla Bot is a step in the direction of the Tesla CEO's larger goal of developing technologically superior humans. This massive initiative does, however, bring up some very severe issues. Is Musk's vision, for instance, to blame for humanity? As was previously said, this bot can download a person's personality. Therefore, wouldn't it be risky? How does the business intend to prevent the misapplication of this robotic technology? Who is responsible if something goes wrong?
This humanoid is currently posing some sincere and serious questions. Before starting to develop this new technology, Musk needs to allay all of these worries. This technology can provide many people around the world with revolutionary future opportunities if major steps are taken to address these issues.